Valentine's Day
Valentine's Day at Boston's Most Romantic Venue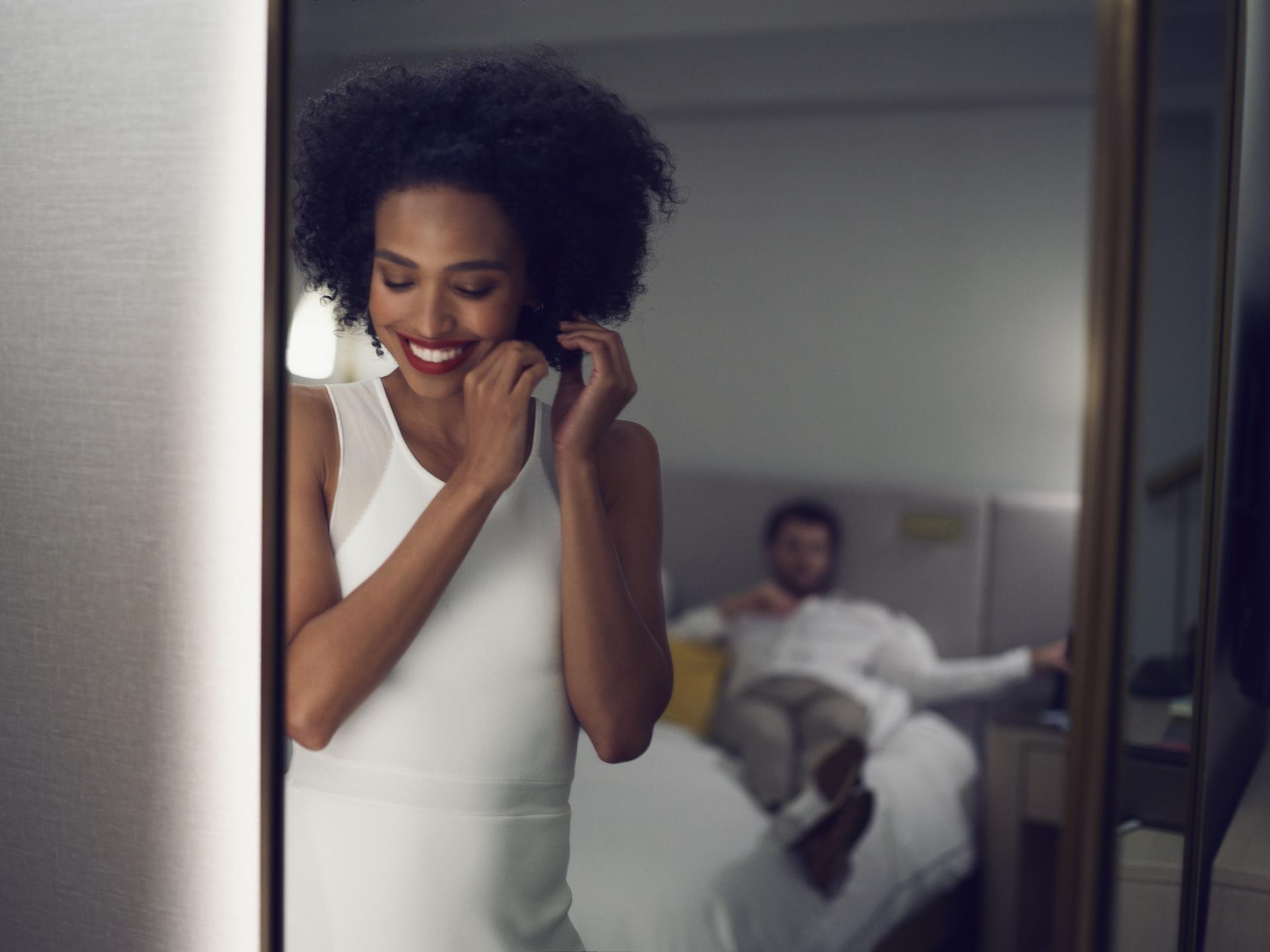 Now, I've seen quite a bit of romance between these walls.  From first dates to black-tie weddings, I've played hostess to romance in all of its beautiful forms.
What can I say? I'm a hopeless romantic. That's why I love Valentine's Day. 
All holidays entail love and togetherness, but Valentine's Day is an unfettered celebration of those two things.  Funny that I like nothing more than to be ignored by lovers too lost in one another to notice the food and wine before them.  
I so look forward to next year, when I can host a romantic evening for you and your valentine -- whether that's quiet cocktails in the bar, a rich dinner on the roof or that best kind of evening: spent in a guestroom with the lights switched off in front of the fireplace
Or left on.
Happy Valentine's Day, 
The Newbury Boston