The Return of an Icon: The Newbury Boston
A well-crafted life, a century in the making. Explore a beautifully restored and reimagined luxury hotel at the intersection of Newbury and Arlington Streets, where the bustle of the Back Bay is your playground and the idyllic Boston Public Garden your front yard. We've been a beloved landmark, a distinctive symbol of Boston's rich history, a place of gathering, and now—a striking homage to the neighborhood we call home.
Discover a timeless emblem of this city's modern heritage. Be the first to experience The Newbury Boston, debuting in 2020.
Approachable, everyday glamour. Modern comfort meets layered luxury in the heart of Boston.
Experience The Newbury
Thoughtfully crafted by Major Food Group to respect and celebrate this landmark's rich history with each bite.
Dine at the Newbury
Old Love, New Flame.
We've had a centuries-long love-affair with Boston, but we wouldn't expect you to know the details. Get to know the intimate story of our beloved city and landmark property from those that know it best—our local experts.
Explore Articles
Our venues iconic. Our services legendary. The Newbury knows how to throw a party. After all, we've been hosting elegant celebrations for nearly a century.
Celebrate at The Newbury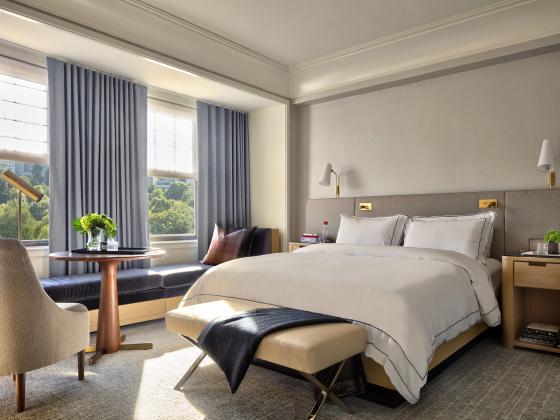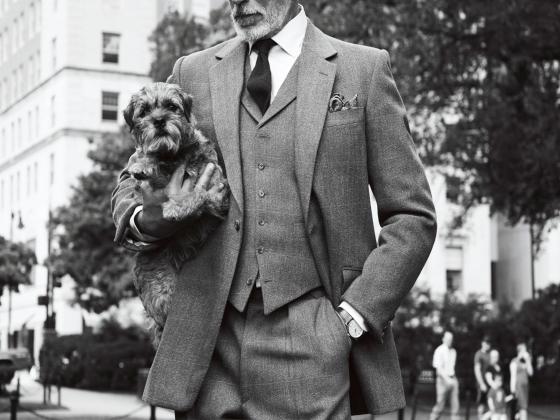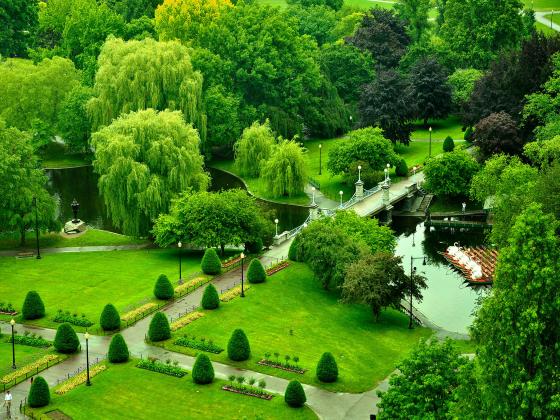 A preeminent social hub for Bostonians and sophisticated travelers alike, immerse yourself in our history from The Newbury's iconic spaces where community, culture, and contemporary design converge.