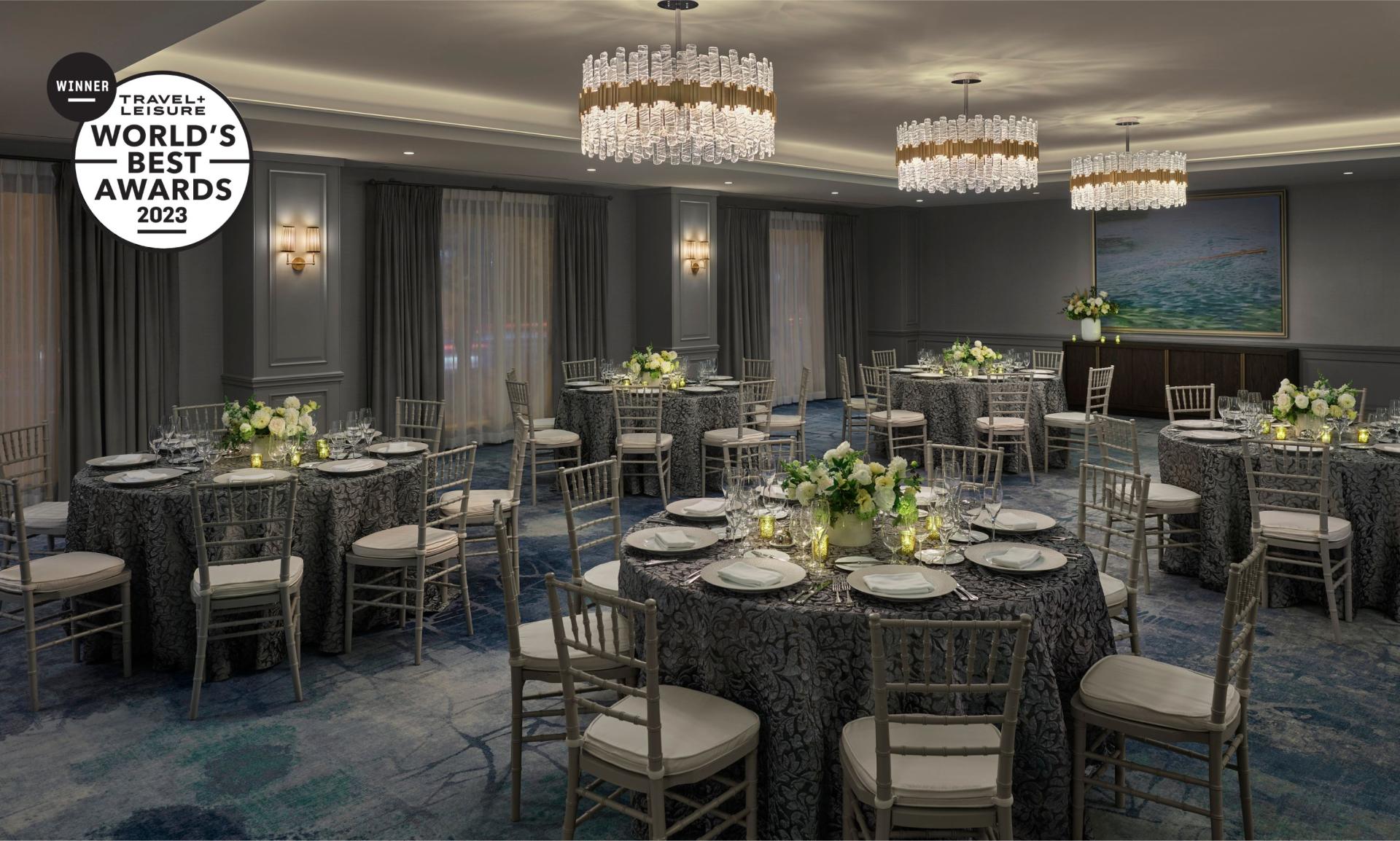 Create lasting memories this fall season with extraordinary meetings and holiday events at The Newbury Boston. As the winner of Travel + Leisure's Best Hotel in Boston, The Newbury is the perfect destination for meeting and event planners seeking a captivating venue with impeccable service. With 16,000 square feet of versatile event space, exceptional menus, a vibrant ambiance, and personalized service, we are committed to making your autumn gatherings truly exceptional.
Contact Us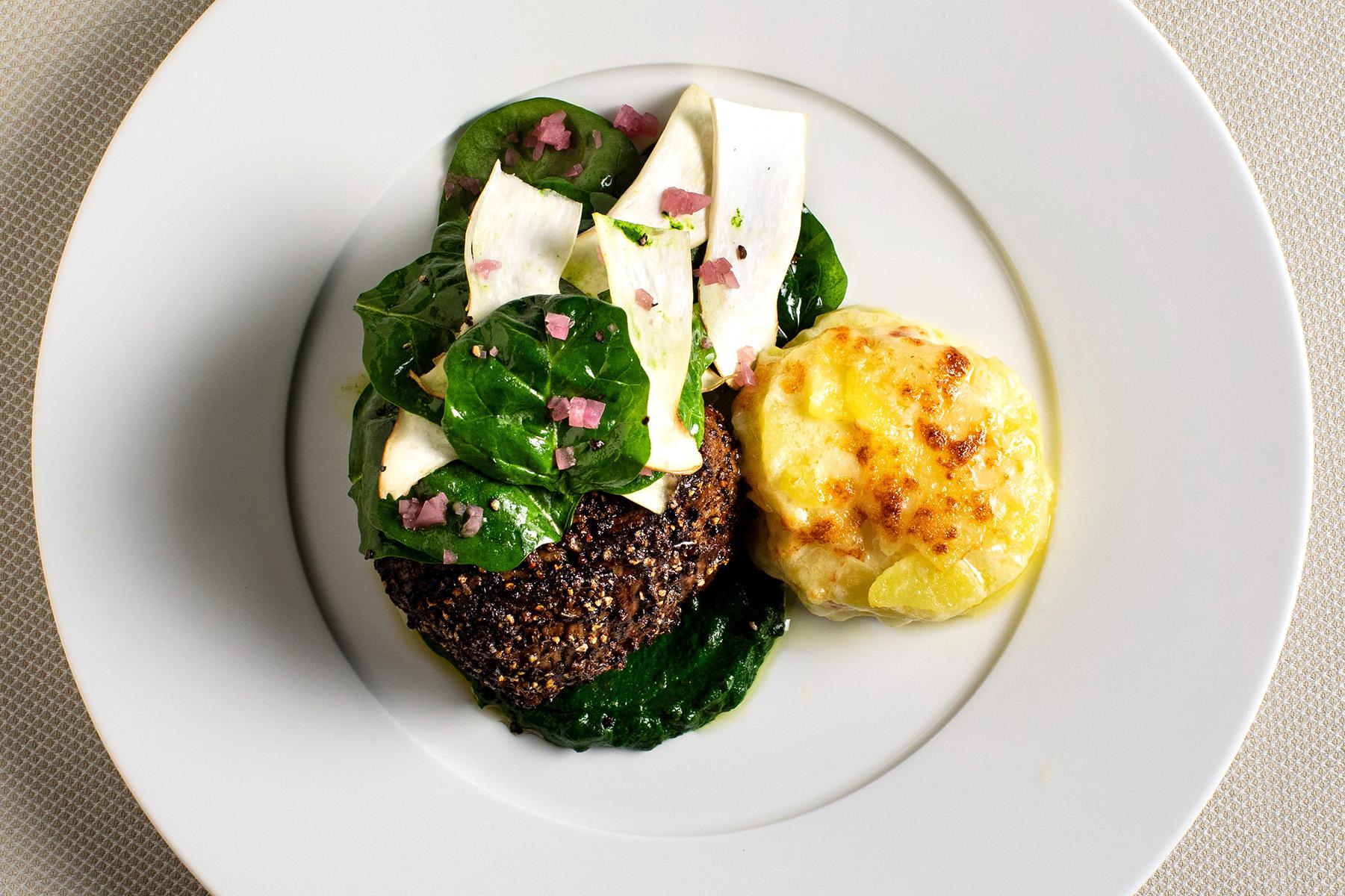 Culinary Craftsmanship
Indulge your guests with sweet and savory delights from our talented culinary team. Our exceptional menus feature a delectable selection of dishes crafted using the finest seasonal ingredients. From innovative hors d'oeuvres to exquisite multi-course dinners, every bite will tantalize the palate and leave a lasting impression.
Explore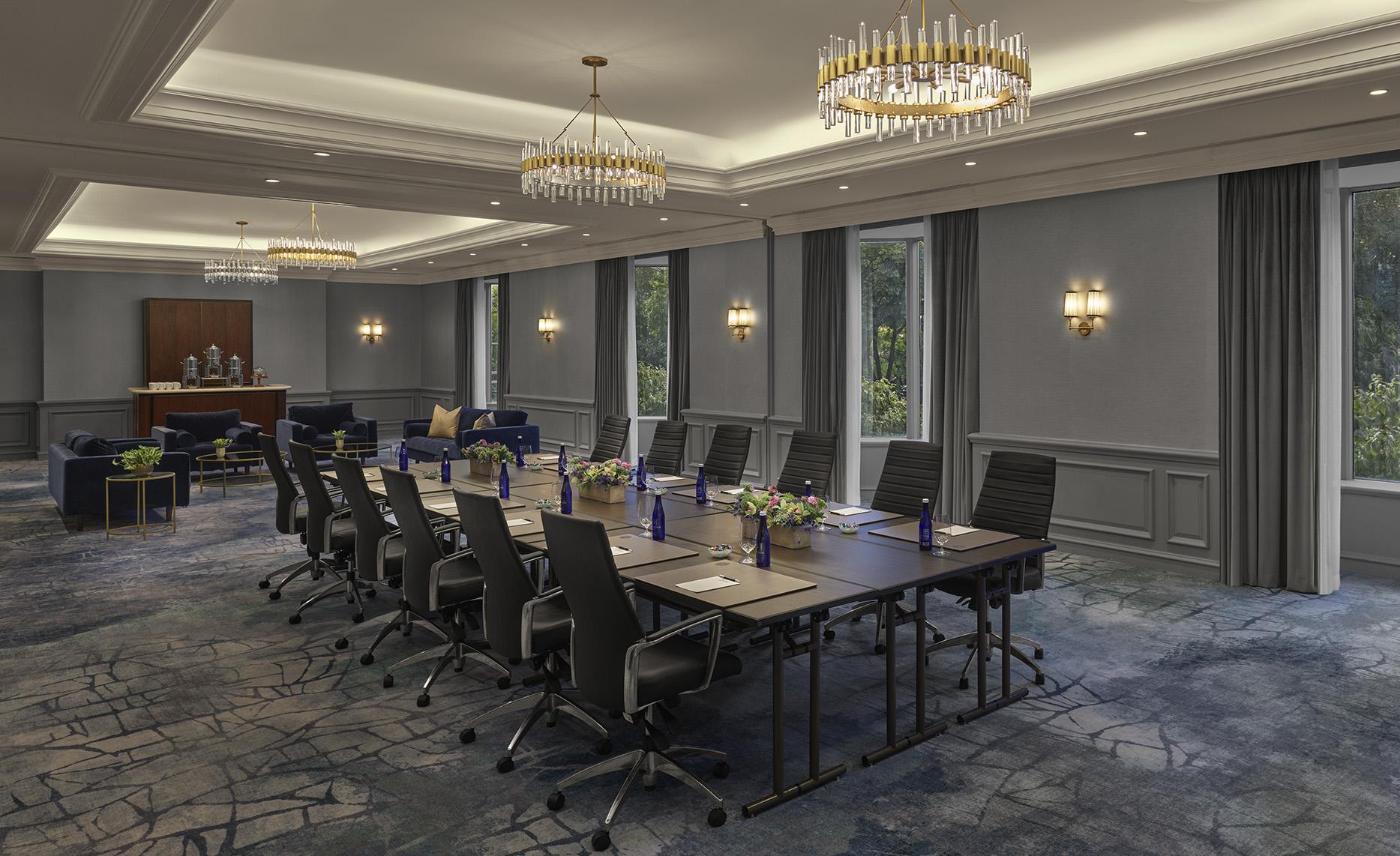 Spaces that Inspire
Experience the allure of our glamorous event spaces, meticulously designed to blend classic charm with modern luxury. The Newbury's venues feature elegant décor, stunning chandeliers, and impeccable attention to detail, creating an ambiance that is both captivating and impressive. Let your events shine in an atmosphere that exudes elegance and sophistication.
Uncover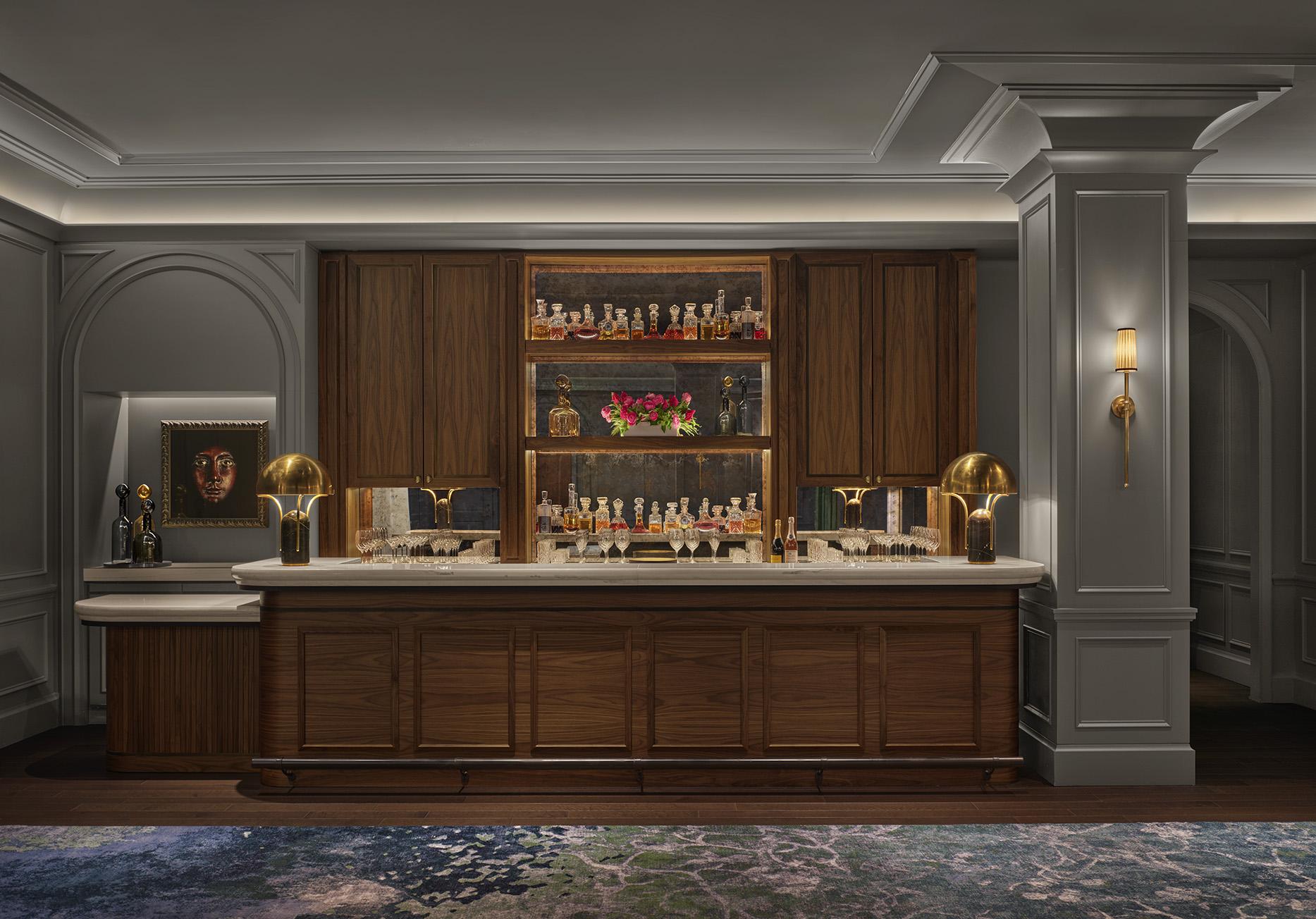 Elevate Your Experience
At The Newbury Boston, we understand the importance of personalized service in creating unforgettable experiences. Our dedicated team of event professionals will work closely with you from the initial planning stages to the final execution, ensuring that every detail is meticulously taken care of. From customized event setups to coordinating audiovisual needs, our attentive staff is committed to exceeding your expectations and bringing your vision to life.
Book Your Event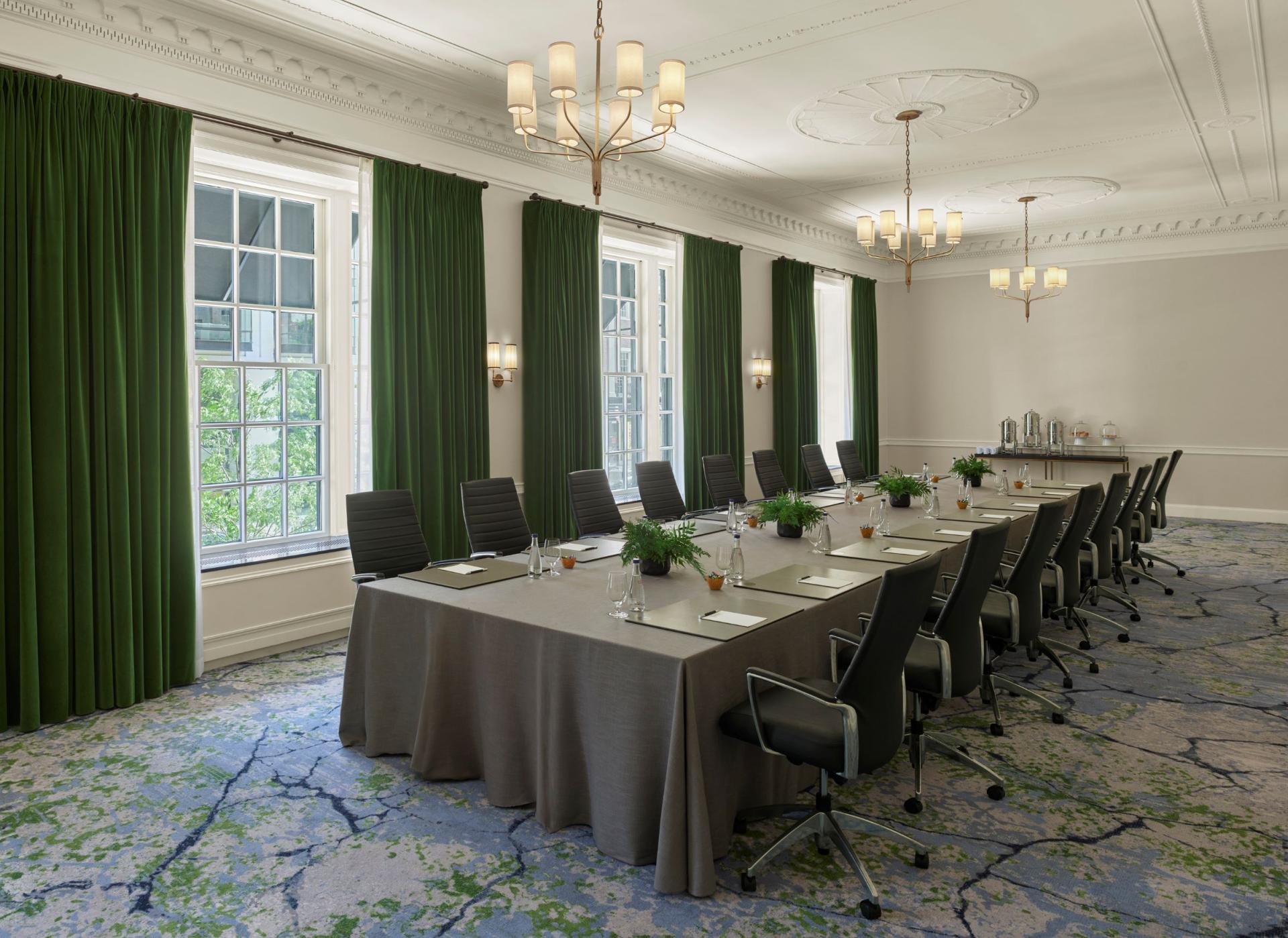 The Newbury Incentive
Book now to receive 10% off your new Q1 meetings happening between 2024 and 2026. This special offer applies to the master bill, (guest rooms and banquet events).
2024: 11/20/2023 – 03/31/2024
2025: 11/18/2024 – 04/17/2025
2026: 11/17/2025 – 03/31/2026
Contact Us