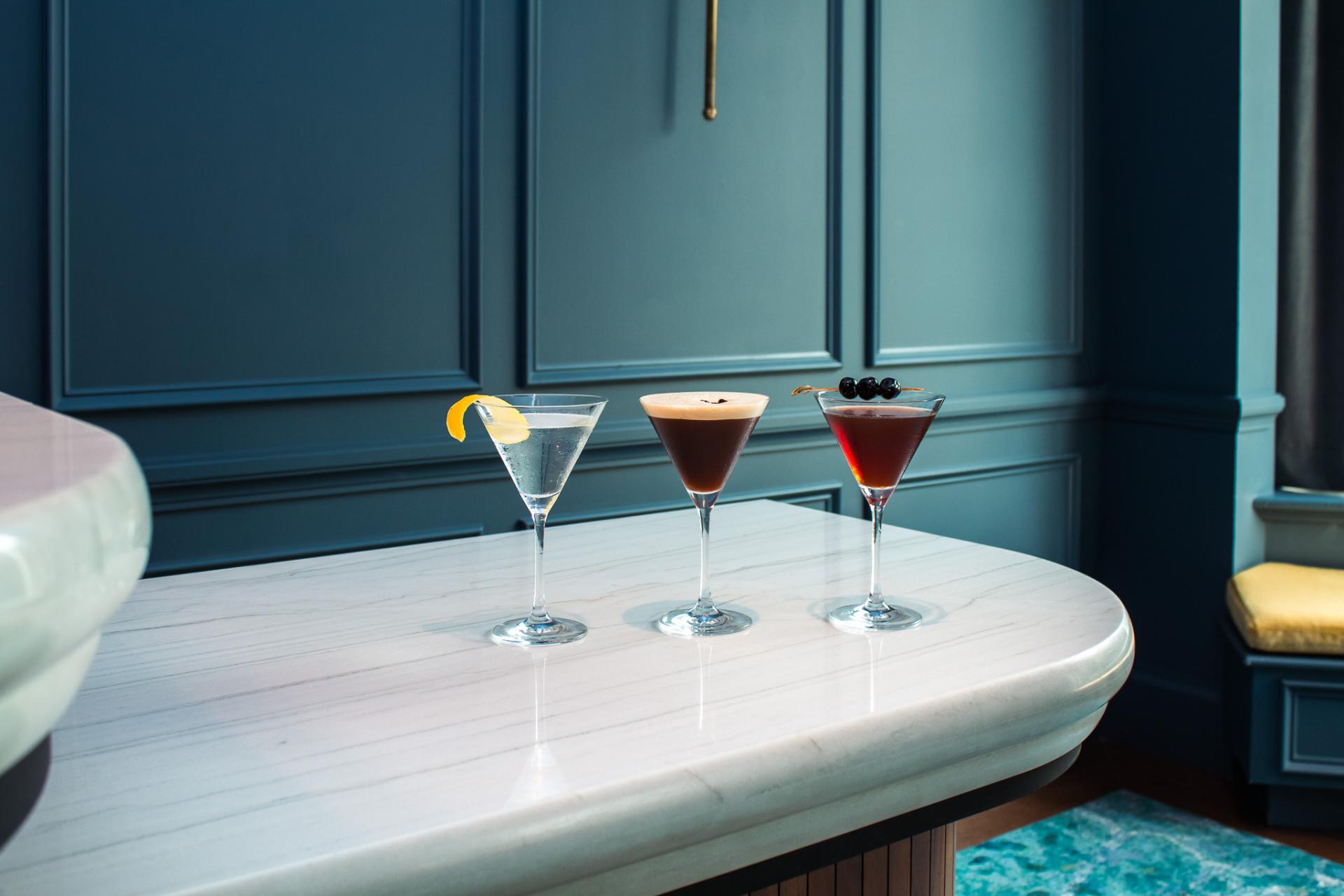 Festive Glamour
Celebrate the magic of the winter season with unforgettable holiday events at The Newbury Boston. Our iconic luxury hotel offers an exquisite setting to host your corporate holiday gatherings, where elegance and sophistication meet festive cheer.
Contact Us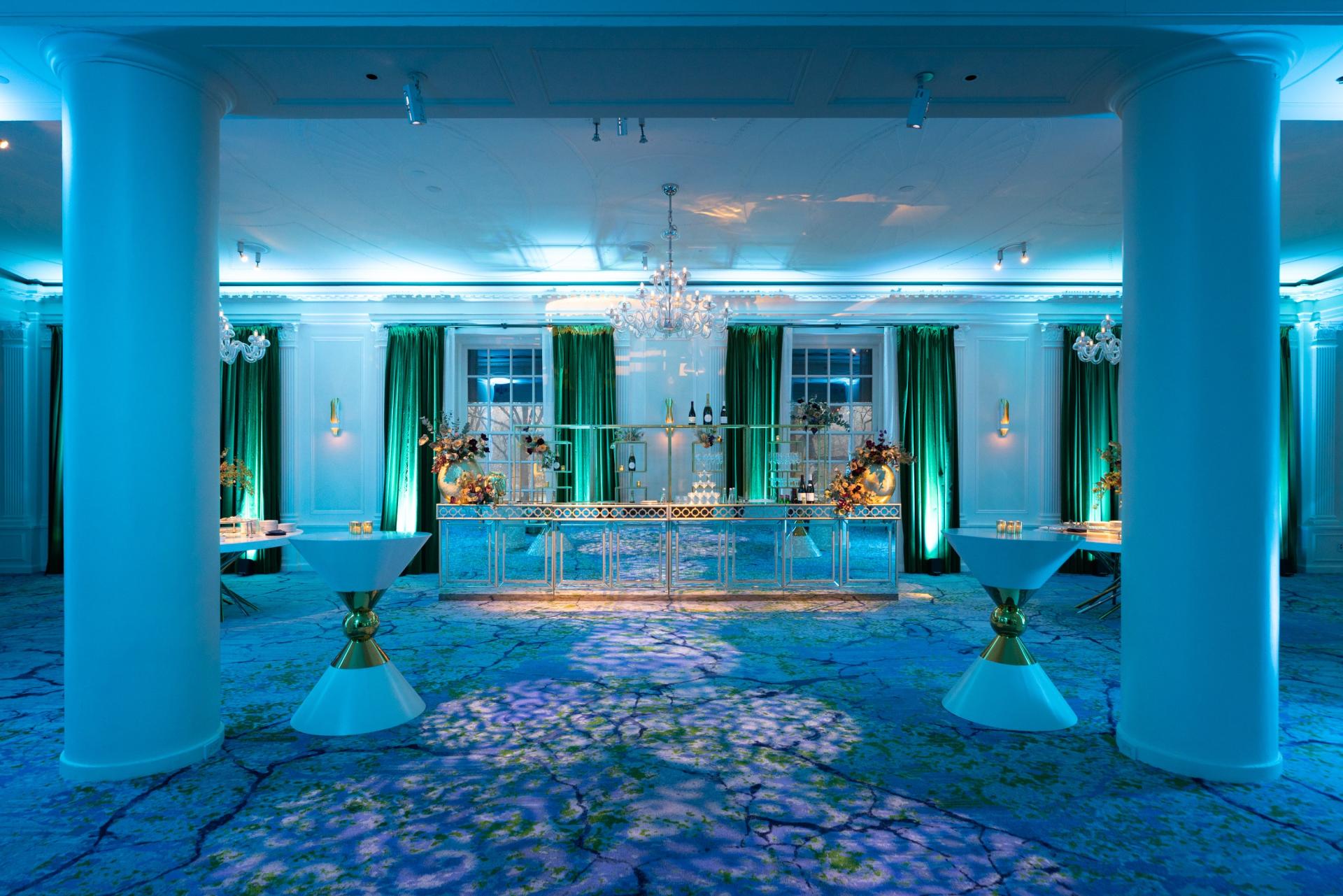 Unparalleled Event Spaces
With 16,000 square feet of versatile event space, including elegant ballrooms and intimate salons, The Newbury Boston provides the canvas for crafting remarkable holiday memories. Our spaces are meticulously designed to accommodate both intimate gatherings and grand celebrations, ensuring that your event receives the perfect ambiance.
Explore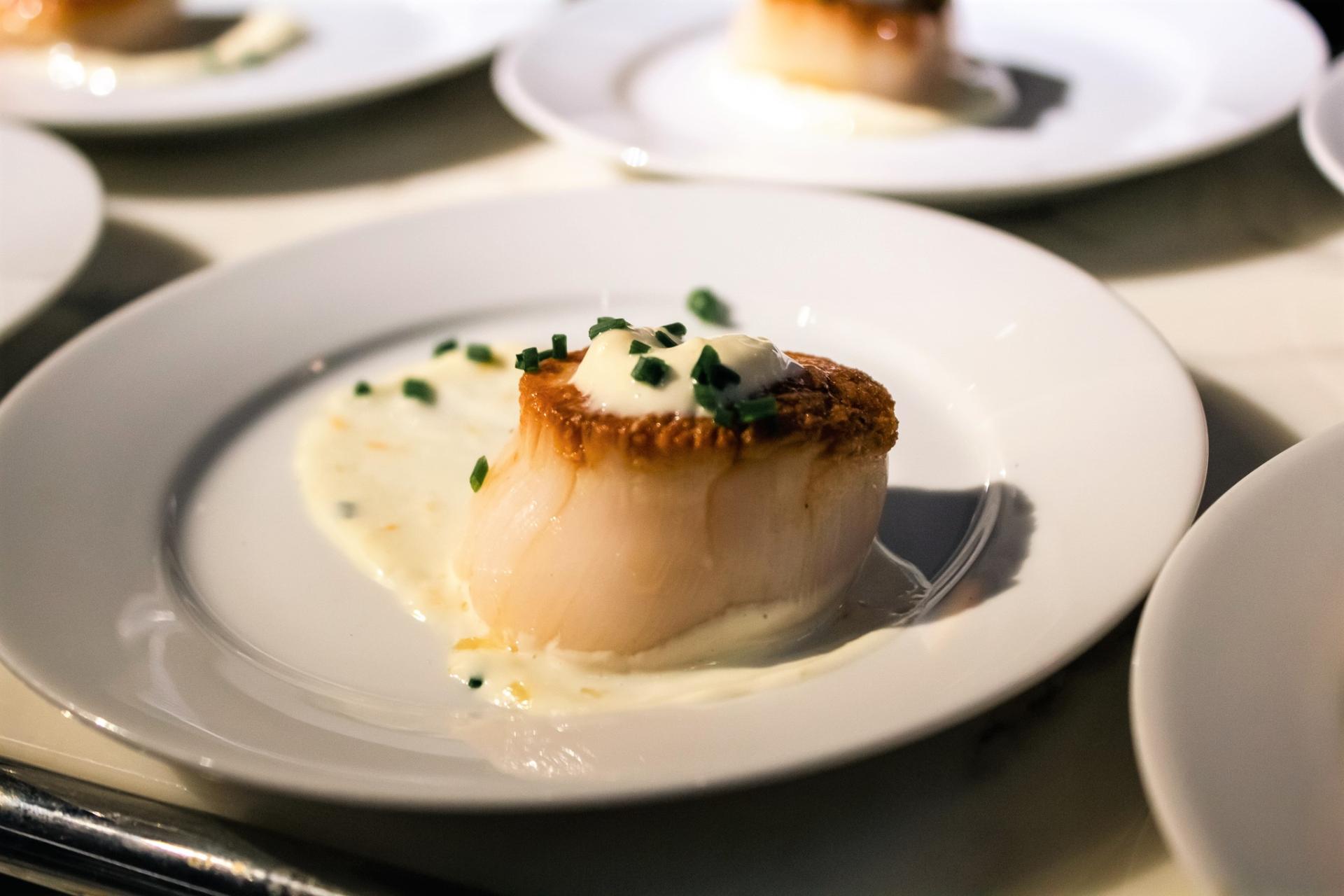 Gourmet Charm
Delight in exceptional menus crafted by our renowned culinary team, tailored to your desires and preferences. From indulgent holiday feasts to sophisticated cocktail receptions, our culinary creations are a perfect reflection of the season's flavors, ensuring a gastronomic journey your guests will treasure.
Discover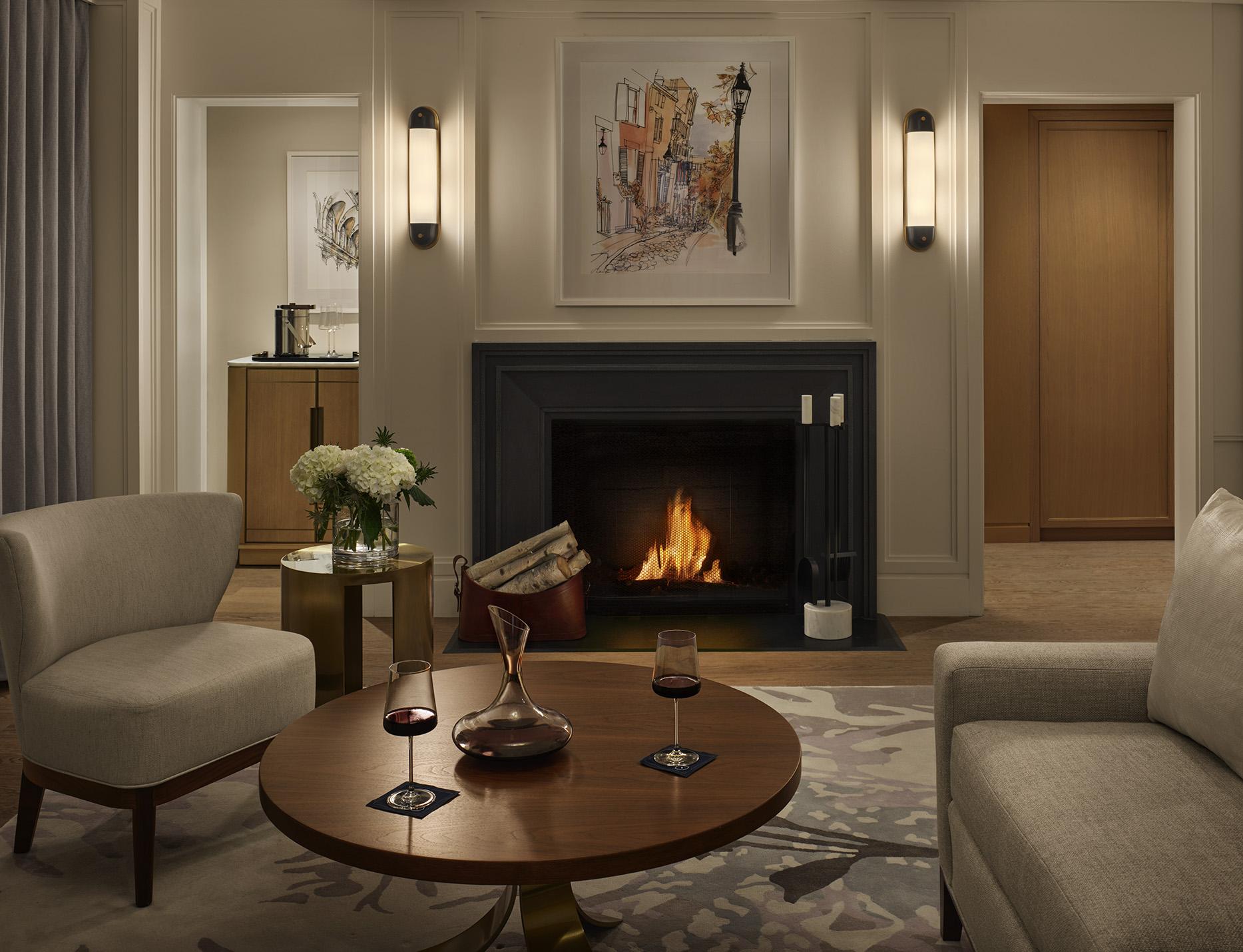 Take Your Nightcap Up
Extend the enchantment of your holiday celebration with suites for your guests. Revel in the festivities and then retreat to the comfort of our luxurious guestrooms just upstairs. It's the perfect way to ensure a seamless and safe experience for your guests.
Learn More