A Spotlight on Boston's Fall Theatre Scene
Boston's thriving theatre scene shines in the fall, with impressive productions set to premiere.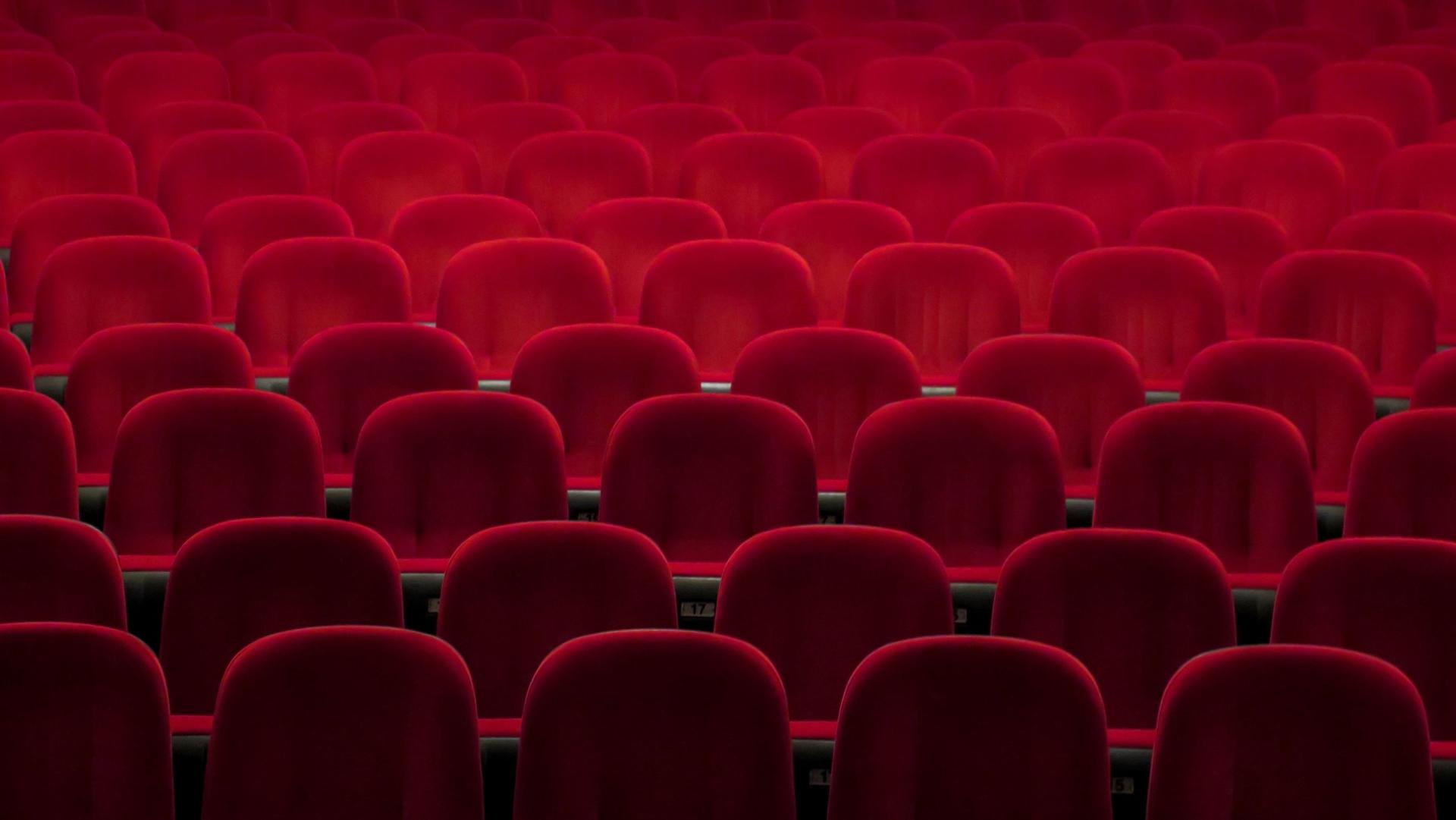 As the vibrant foliage begins to swarm the streets of Boston and the cool autumn breeze gently sweeps through the city, there is an undeniable buzz in the air. Fall brings with it a renewed sense of artistic enthusiasm, and nowhere is this more evident than in Boston's thriving theatre scene. Boston has long been regarded as a hub of theatrical excellence, with a rich history and a deep appreciation for the performing arts. The city offers a captivating array of theatrical experiences that are sure to delight both local theatre enthusiasts and visitors alike. Here are some things to do in Boston if you want to see where creativity, talent, and passion take center stage.
Broadway on Boston's Doorstep
One of the highlights of Boston's fall theatre calendar is the arrival of spectacular Broadway productions. The city's theatres host acclaimed shows fresh from the stages of New York City. Audiences can immerse themselves in the magic of iconic musicals like "Disney's Frozen", at the Boston Opera House from October 25th through November 12th, or "Chicago" at the Emerson Colonial Theatre from November 28th through December 3rd. These highly anticipated productions offer an unforgettable experience that should not be missed.
Intimate Off-Broadway Gems
While Broadway shows may dominate the headlines, Boston's off-Broadway scene boasts its own share of theatrical gems. Smaller, more intimate venues showcase innovative and thought-provoking productions that often push the boundaries of traditional theatre. The 10-time Tony Award Winning Musical, The Band's Visit will be performed at the recently renovated Huntington Theatre from November 10th – December 10th, and directed by award-winning SpeakEasy Stage Founder and Producing Artistic Director Paul Daigneault. The Huntington will also put up an incredible season including 3 other productions throughout the fall. From gripping dramas to experimental performances, these off-Broadway shows offer a unique opportunity to witness emerging talent and engage with inventive storytelling.
Neighborhood Performances 
Boston's theatre scene isn't just about the big names and national tours. It also celebrates the vibrant local talent and the spirit of diverse theatre. ArtsEmerson produces and curates an exciting and thought-provoking season of theatre, dance, music, and film that covers countless genres and cultural backgrounds. Through presenting shows that engage audiences, push boundaries, and ignite important conversations, ArtsEmerson serves as a catalyst for artistic innovation in the Boston theatre community. With a run of a new production every month starting in September, the organization provides a platform for emerging artists to showcase their skills, while also fostering a strong sense of community and inclusivity.
Boston Ballet
Prepare to be swept away by the exquisite artistry of Boston Ballet's Fall 2023 season. Renowned for its unparalleled talent and stunning productions, the ballet company promises a season that combines timeless classics with innovative contemporary work. From the enchanting storytelling of "The Nutcracker," which runs from November 24th through December 31st to the daring athleticism of ingenious choreography of the company's "Fall Experience", which runs from October 5th through the 15th. Held at the Citizens Bank Opera House, audiences can expect a captivating artistic journey. Boston Ballet's Fall 2023 season is sure to appeal both ballet enthusiasts and novices alike, offering a fusion of contemporary and classic that will leave a lasting impression.
:
As the fall season embraces Boston with its colorful palette and crisp air, the city's theatre scene has something for everyone. From the extravagance of Broadway productions to the intimacy of off-Broadway shows and the charm of local theatre, Boston offers a diverse range of theatrical experiences that cater to all tastes. So, let the curtain rise, and let your spirit be stirred as you immerse yourself in the dramatic wonders awaiting you in Boston's autumn theatre scene.