Discovering Boston's Art Scene
Boston is a veritable haven for art lovers to explore.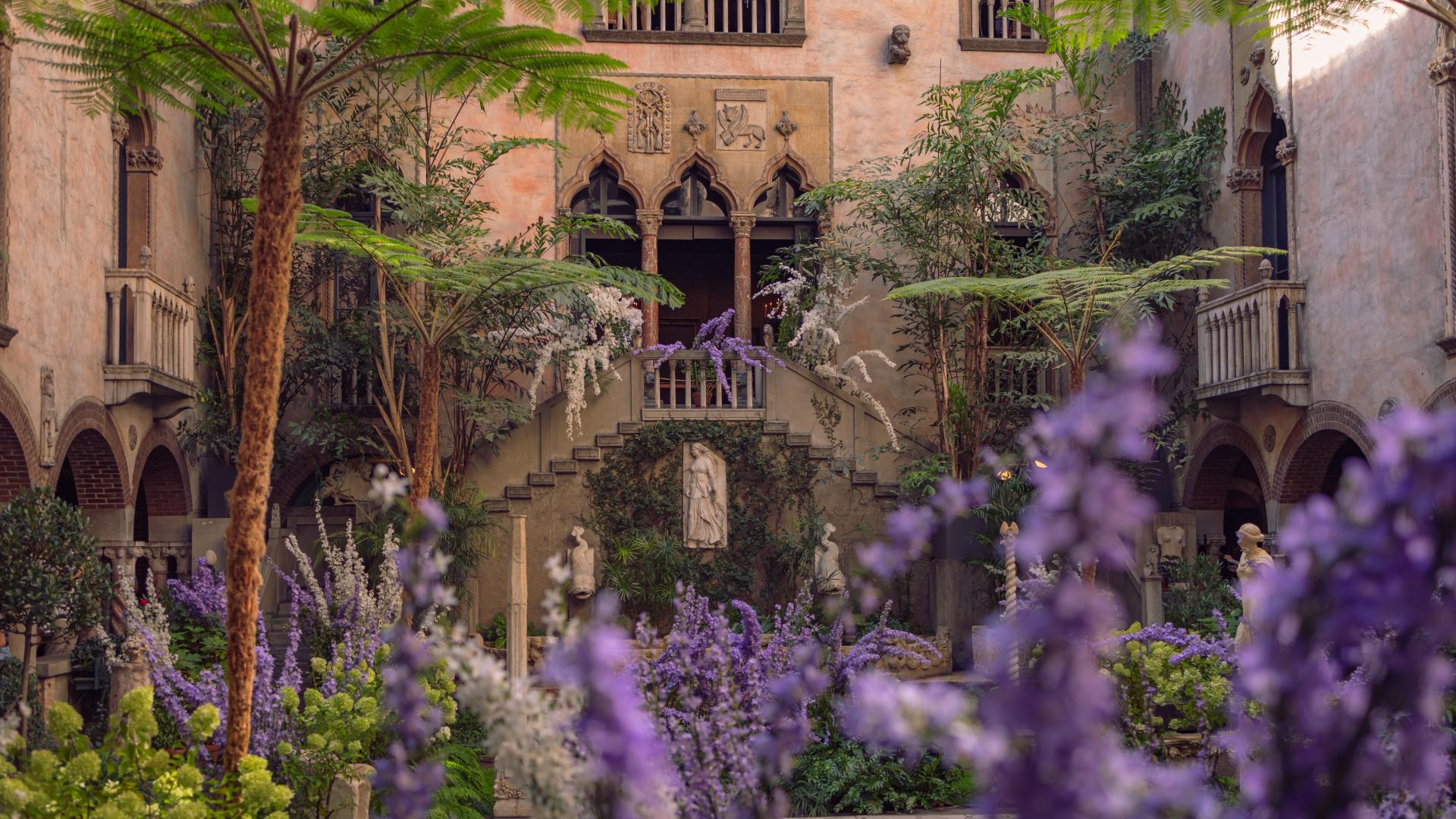 Boston is a city steeped in history, culture, and the arts, offering a wealth of opportunities for art lovers to explore and indulge their passion. From world-renowned museums to vibrant galleries and street art, Boston is a treasure trove of artistic expression that celebrates the full range of human creativity and ingenuity. In this post, we will explore an art lover's guide to Boston, highlighting some of the best destinations and experiences that the city has to offer.

Museum of Fine Arts (MFA)
Nestled in the beautiful Fenway-Kenmore neighborhood, the Museum of Fine Arts is an artistic gem that beckons visitors from around the world. Boasting an extensive collection of more than 500,000 works of art spanning ancient to contemporary periods, the MFA offers an unparalleled experience. From classical masterpieces to innovative contemporary art, the museum showcases a diverse range of artistic expressions. Be sure not to miss the renowned Art of the Americas wing, the Egyptian artifacts, and the Impressionist gallery featuring works by Monet, Renoir, and Degas.

Institute of Contemporary Art (ICA)
Located on Boston's waterfront, the Institute of Contemporary Art is dedicated to showcasing the most cutting-edge works of art in various mediums. This dynamic institution pushes boundaries, challenges perceptions, and fosters dialogue through its ever-evolving exhibitions. With its striking architectural design, the ICA offers breathtaking views of the Boston Harbor. From multimedia installations to performance art and thought-provoking exhibitions, the ICA provides visitors with an immersive and thought-provoking experience. If you are planning a trip to Boston to visit the museum, our exclusive room package with the ICA includes tickets to the latest exhibit from acclaimed artist, Simone Leigh. 

Isabella Stewart Gardner Museum
Immerse yourself in the opulence and charm of the Isabella Stewart Gardner Museum, a cultural treasure that transports visitors to another era. Built around the personal art collection of Isabella Stewart Gardner, this museum exudes a captivating fusion of European, Asian, and American art. The museum's architecture, inspired by Venetian palaces, encloses a stunning central courtyard garden that provides a tranquil oasis amidst the bustling city. Admire masterpieces by artists like Rembrandt, Vermeer, and Sargent, and uncover the mystique surrounding the infamous art heist that still captivates the imagination of visitors. 

Art Galleries on Newbury Street
Boston's Newbury Street is a renowned destination for art enthusiasts and collectors alike. This iconic street, lined with art galleries, boutiques, and cafes, offers a vibrant atmosphere for exploring the local art scene. Each gallery showcases a unique mix of contemporary, modern, and traditional art, ensuring a diverse range of artistic styles and mediums. Take a leisurely stroll down Newbury Street and immerse yourself in the creativity and talent on display, whether you're an avid collector or simply appreciating the artistry.

Boston's art scene is a thriving and ever-evolving tapestry of creativity, offering an enriching experience for visitors. From the Museum of Fine Arts and its vast collection to the contemporary edge of the Institute of Contemporary Art, the elegance of the Isabella Stewart Gardner Museum, and the artistic charm of Newbury Street's galleries, there is something to captivate every art enthusiast. As you explore the cultural treasures of Boston, make sure to indulge in the rich art scene and allow yourself to be inspired by the incredible works that grace the city's institutions and galleries. At The Newbury Boston, we look forward to welcoming you to this artistic haven and providing you with a luxurious base from which to explore the cultural wonders of this remarkable city.