Evening Attire
I only ask that you don a sense of graciousness or "good vibes".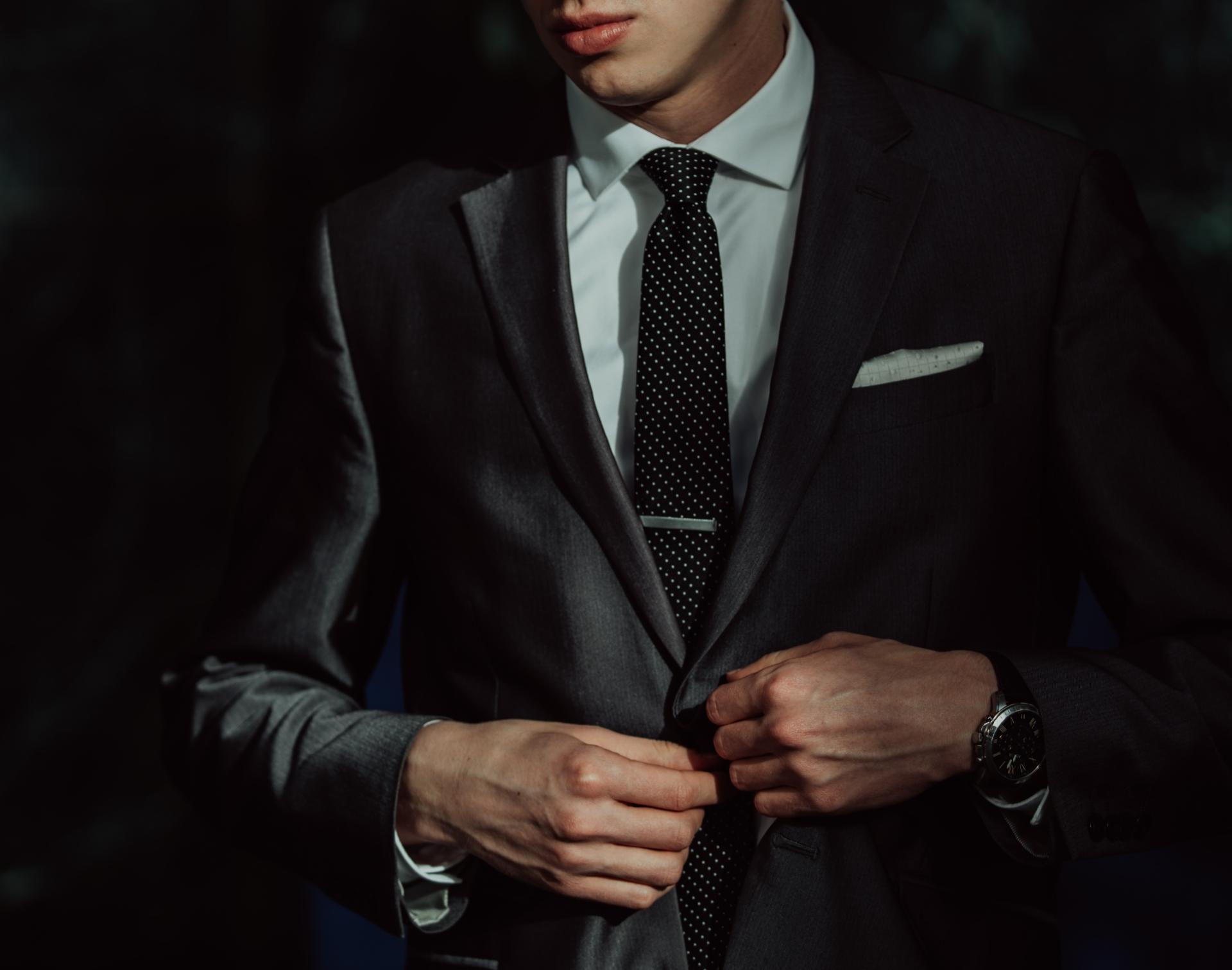 Ahhh, "dress code." These days, the phrase sounds stiffer than a double martini. Well, back in the days of white gloves and black ties, "dress code" was simply par for the course. As you know from one of my recent journal entries, I once had to make an unfortunate call and deny The Rolling Stones' Mick Jagger from The Street Bar...on account of him looking like every other rockstar from his era.
As late as 1993, Boston's illustrious mayor, Raymond Flynn, couldn't gain entry to the Street Bar because he was wearing a polo shirt. It wasn't until 1995 that I decided to loosen up my collar and let gentlemen dine at the Street Bar sans jacket and tie. We'll talk some other time about the (even wilder) dress code ladies had to adhere to when visiting me in the past, but I want to take this opportunity to share a few thoughts on my new attitude towards elegance.
See, I formerly maintained my dress codes to denote a level of elegance, service, glamour and old-world charm. What I've realized is that clothing never made the character. That looking good is as subjective as feeling good. That pretentiousness is the opposite of class and that a well-fitted t-shirt is far more elegant than an unloved sport coat. That the character of the guests is what seasons a space with elegance. That it is one thing to appear "rich." but entirely another thing to be rich in spirit.
Perhaps, you could call my new dress code an "inner dress code." What does this mean? That whatever you wear to The Street Bar, you will find yourself amongst others with a tasteful appreciation for a well-crafted life, stimulating conversation and hard work.
I only ask that you don a sense of graciousness or "good vibes," when you come to visit me. Though it will be a few more months until we can share drinks at 1 Newbury Street, rest assured that I'm already getting ready for our first cocktail together.
Cheers,
The Newbury Boston