A Guide to Boston's Music Scene
Discover the vibrant music scene in Boston with our expert guide to the top things to do as a music lover.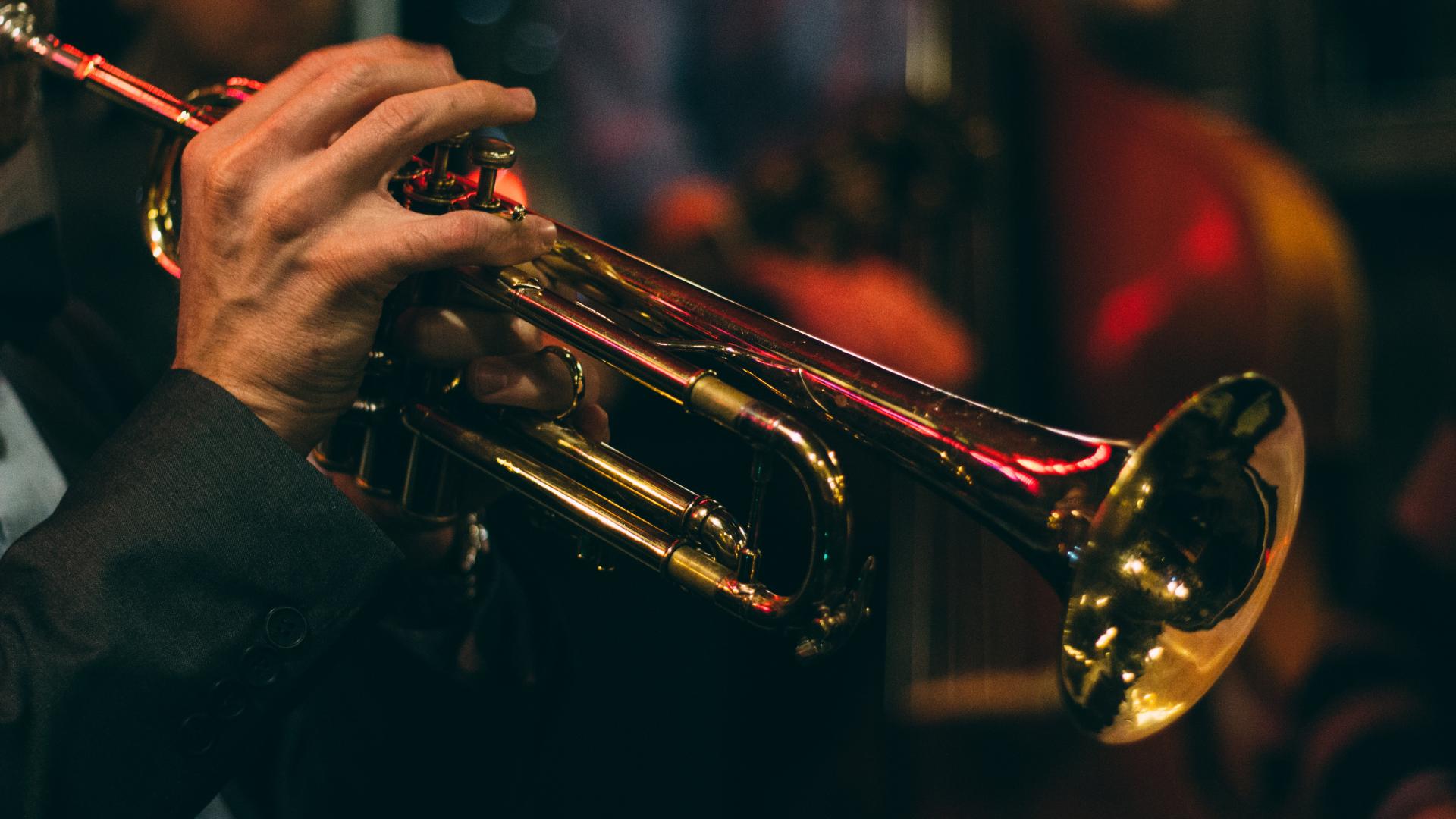 Boston is a city that has a deep and rich history in the world of music, making it a must-visit destination for any music enthusiast. From the legendary jazz clubs to the famous concert venues and music festivals, the Boston music scene offers a wide variety of experiences that cater to all tastes and preferences. Here are some of the top things to do in Boston as a music lover:
Visit the Boston Symphony Orchestra or Boston Pops
The Boston Symphony Orchestra is one of the oldest and most prestigious orchestras in the United States, known for its impeccable performances and world-renowned conductors. Catching a performance at the Symphony Hall is a must-do for any classical music lover. The orchestra's repertoire is a masterful blend of classical and contemporary works, ranging from the Baroque era to the modern day. Led by some of the world's most renowned conductors, the orchestra's performances are marked by a deep respect for the traditions of classical music, as well as a bold and visionary approach to musical interpretation and expression. The perfect program accompaniment to the traditional Symphony Orchestra is the Boston Pops, a series of performances where guests sit at cabaret-style tables while enjoying fine food and cocktails. Performing contemporary and classic favorites, it is the best way to introduce yourself or loved ones to orchestral performances. 
Explore the jazz scene
Boston is home to several legendary jazz clubs, including Wally's Cafe Jazz Club and the Regattabar. These venues offer an intimate and unique experience for jazz enthusiasts, featuring world-class musicians and intimate settings. At the heart of the Boston jazz scene is a deep respect and appreciation for the art form's roots and traditions. The city's jazz musicians draw inspiration from the classic sounds of jazz legends such as Duke Ellington and Charlie Parker, while also pushing the boundaries of the genre with new and innovative approaches to improvisation and composition. Wally's Cafe Jazz Club opened in 1947 and hosts live performances 365 days a year. Featuring three different bands a night, their repertoire oscillates between Blues, Funk, Jazz and Latin Jazz Salsa depending on the day of the week. Known to the locals as the "Training Ground" due to the long list of acclaimed musicians who honed their craft on the stage at the beginning of their careers. 
Attend a concert at MGM Music Hall
MGM Music Hall is located at Fenway Park, build right on the side of the iconic stadium. Opened in 2022, it provides a more intimate venue for fans to experience performances by their favorite artists and bands. Due to the vertical layout, each of the 5,000 seats are within 110 feet of the stage, helping to strike the perfect balance between a club scene and an arena like TD Garden. The space hosts artists from every musical genre, and has already had Bruno Mars, Chris Stapleton, and James Taylor perform. What truly sets the MGM Music Hall apart is its commitment to providing a truly immersive musical experience. The venue's state-of-the-art sound system and lighting rig create a dynamic and captivating atmosphere.
Check out the College Music Scene
The Berklee College of Music is one of the top music schools in the world, producing some of the most talented musicians in the industry. The school offers more than 1,500 concerts and events throughout the year, providing a unique opportunity to see future stars in action. This highly popular series showcases a diverse range of musical styles and genres, ranging from jazz and classical to rock and pop, providing audiences with a unique and immersive musical experience. Not to be outshined, Harvard's equally impressive music program showcases their talented student and faculty ensembles with performances throughout the year. With opera, choirs, wind ensembles and jazz bands to name a few, there is no shortage of awe-inspiring concerts to attend.  The infusion of young, and talented spirit is one of the reasons why the Boston music scene is garnering more attention lately. 
Spend a day at the Boston Calling Music Festival
The Boston Calling Music Festival is a revered and highly-anticipated event that has become a cornerstone of the growing Boston music scene. This world-class festival brings together a diverse range of musical artists from across genres and styles, creating a celebration of music that is both exhilarating and inspiring. In addition to the exceptional musical performances, the festival also boasts a range of other amenities and attractions. The festival grounds are home to a variety of food and drink vendors, offering everything from gourmet cuisine to craft beer and cocktails. There are also interactive art installations and other immersive experiences that add to the festival's festive and celebratory atmosphere.
Catch a show at the Paradise Rock Club
The Paradise Rock Club boasts a cozy and inviting atmosphere, characterized by a unique blend of classic rock-and-roll aesthetics and modern design touches. The venue's dark and moody interior creates a sense of intimacy and energy, making it the perfect setting for intimate musical performances.  It's a historic venue that has become a beloved institution of the vibrant Boston music scene. Located in the heart of Boston's Allston neighborhood, this venue has played host to some of the most legendary musical acts in the world, making it a must-visit destination for music lovers and cultural enthusiasts alike.
Head to Road Runner in Allston
Roadrunner is a dynamic live music venue in Boston that has become a cornerstone of the city's vibrant music scene. Founded with a vision of providing a platform for emerging artists to showcase their talents, Roadrunner has established itself as a hub for creativity and innovation, attracting some of the most talented musicians and performers from around the world. Whether you're a passionate fan of a niche artist or simply looking to discover new and exciting music, Roadrunner is the perfect destination for music lovers of all kinds.
Boston is a city that offers a wealth of music experiences for any music enthusiast. From classical music to jazz to rock, there's something for everyone. So, whether you're catching a performance at the Symphony Hall or exploring the jazz scene, Boston is the perfect destination for a sophisticated and enriching music experience.