First Look & Review of The Newbury Boston with Tiffany Dowd
Tiffany Dowd is a luxury hotel expert, Founder & President of Luxe Social Media®. As a local resident and friend of The Newbury Boston, she recounts memories and shares what she is most excited about with the opening.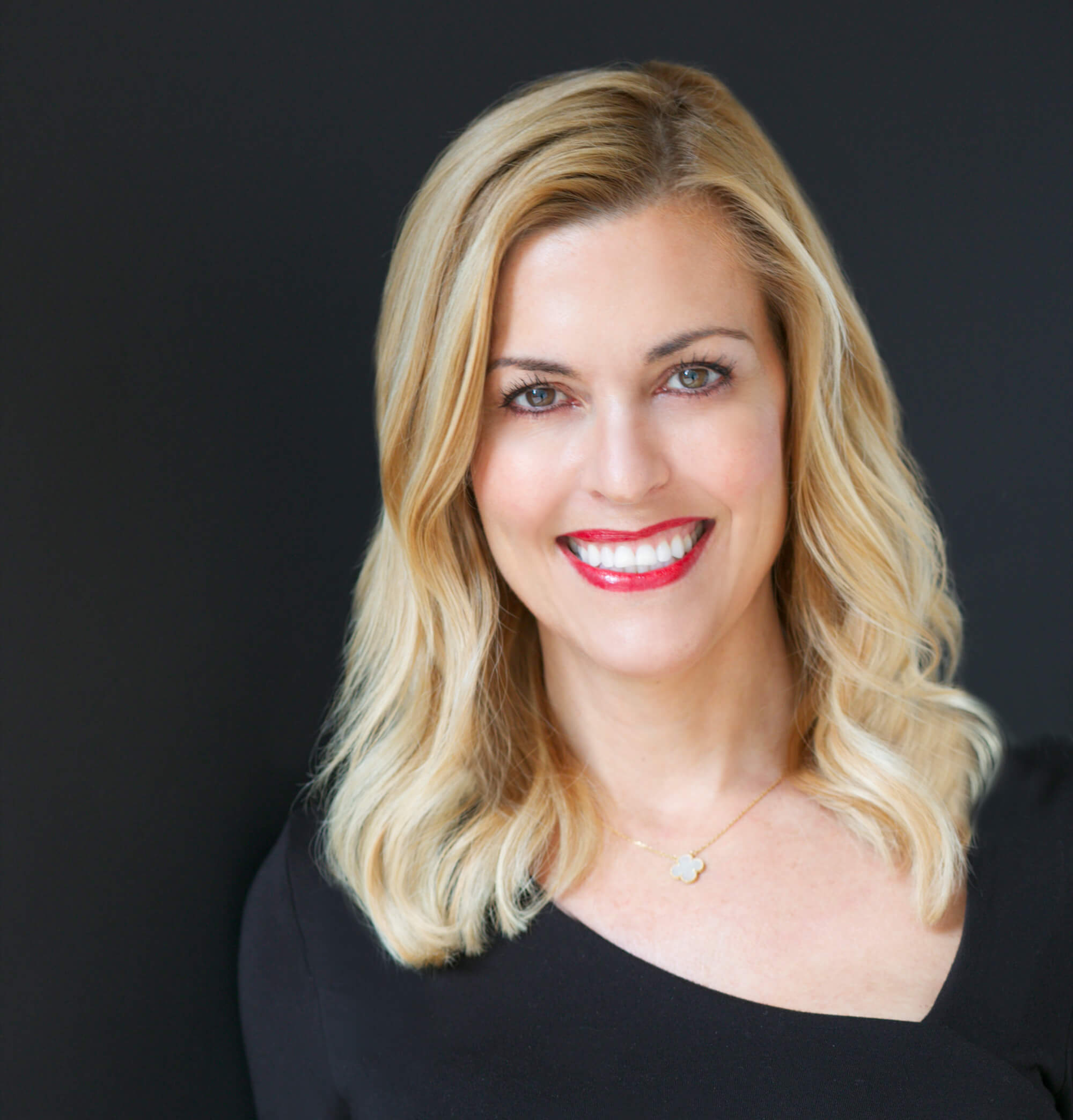 An old friend; a charming neighborhood; a celebrated history. Among the things that I remember when I first moved to Boston from California 25 years ago, there's one thing that's been a mainstay in my memory: The old Ritz-Carlton. My first home, just down the street in the charming Beacon Hill neighborhood, was steps from the park where I would take strolls and pass the doorman of the old Ritz. Kenny knew the name of everybody who lived in the area and after that greeting, you always seemed to go about your day with a smile on your face.  
I still recall one very cold and snowy day in Boston. I was walking from Beacon Hill across the park and passed the doorman. I was on my way to work located several blocks away. The doorman could see how cold I was, and said to me, "Why don't you take the hotel car? Nobody is using it right now." I hopped into the beautiful Mercedes, and the driver took me up the street and dropped me off at work. I still smile thinking about how special it made me feel!
To me, luxury has always been in the details. A luxury Boston hotel should be well-appointed, unique, and thoughtful. It's about anticipating needs before you even know you need something. Time is also our greatest luxury. When we have limited time to spend with friends, travel, or go out for an evening, we want to experience flawless service that exceeds our expectations. Especially these days, we value quality moments over quantity. Moments, like this one, I'll remember forever.
---
Welcome to The Newbury Boston.
When I hear the phrase, "She's back", I imagine that the "it girl" left the city for many years, and she has finally come back to be part of Boston's inner circle again. Locals are so grateful to have a meaningful place to reunite again. 

While this legendary building transformed into The Newbury Boston, the hotel will always have its history and special moments we all remember fondly. I appreciate that the new look embraces this history and brings it alive again with a fresh and considerate new design– modern chic. As a former hotel inspector, I can tell you that fresh and unique are not something you see every day in a hotel, but you can absolutely expect it at The Newbury from the full-sized luxurious Byredo bath amenities in guestrooms to the five-star anticipatory service where you are always welcomed with a genuine smile.

Walking along the halls of this top luxury hotel, which branch off into various intimate gathering spaces, what caught my eye was the incredible art collection adorning the walls. Home to some of the city's most promising up and coming artists, the walk through the hotel is an insider's secret to experiencing Boston's most intimate art museum. 

However, it's the view from the guestrooms that is particularly special for me as my husband proposed to me on the beautiful bridge in the center of the Public Garden. Every time I see that view of the Boston Public Garden from The Newbury, I think back to that magical day and smile. It was incredibly romantic.
Discover unique things to do in Boston at The Newbury
Now what am I most excited for? Those nights with friends at the new Street Bar that we all remember. I look forward to it being my go-to place for meeting a friend for a quick lunch over the amazing Pink Lobster Bisque which is not to be missed. And when I have a friend in town staying at the hotel, making use of the Library which is tucked just behind the Street Bar (shhh, don't share this hideaway spot with too many, it's the perfect place for an afternoon cup of tea or an early pre-dinner drink and always intimate since it's only open for guest use!). Then we'd go for a stroll or a picnic in the Public Garden and a ride on the Swan Boats, enjoy a few hours shopping along Newbury Street starting with a visit to Tiffany & Co. which is attached to the hotel (because honestly, how can someone named Tiffany NOT stop in their namesake shop), visit the Museum of Fine Arts to see one of the latest exhibits, and finally, dinner in the North End, the Italian district, where my husband and I had our first date. A chocolate-dipped cannoli from one of the popular North End Italian bakeries is the sweetest way to end the day!
Wondering what to do in Boston for a weekend getaway?
For a perfect weekend getaway, it would be fun to let Ben, the incredible concierge, tailor a unique itinerary– whether you are interested in the city's culinary scene or would like to enjoy more of Boston's vibrant history.

We are such a culturally rich city with our world-class art museums, beautiful parks, and renowned colleges and universities. It's wonderful to see how The Newbury Boston draws on these elements from the choice of unique artwork throughout the hotel to its library of books by local authors. These thoughtful touches bring a level of sophistication to the property and a meaningful connection to the city that you can explore during your stay.

Boston has such a wonderfully European flair. I've always loved enjoying beautiful sunny days on Newbury Street watching people spend leisurely afternoons at one of the many outdoor cafés. It's such a vibrant and diverse city and I'm proud to call it my home.