Forty-One Years Ago This Week, The Blizzard of 1978 Turned Boston White
Dancing With Old Man Winter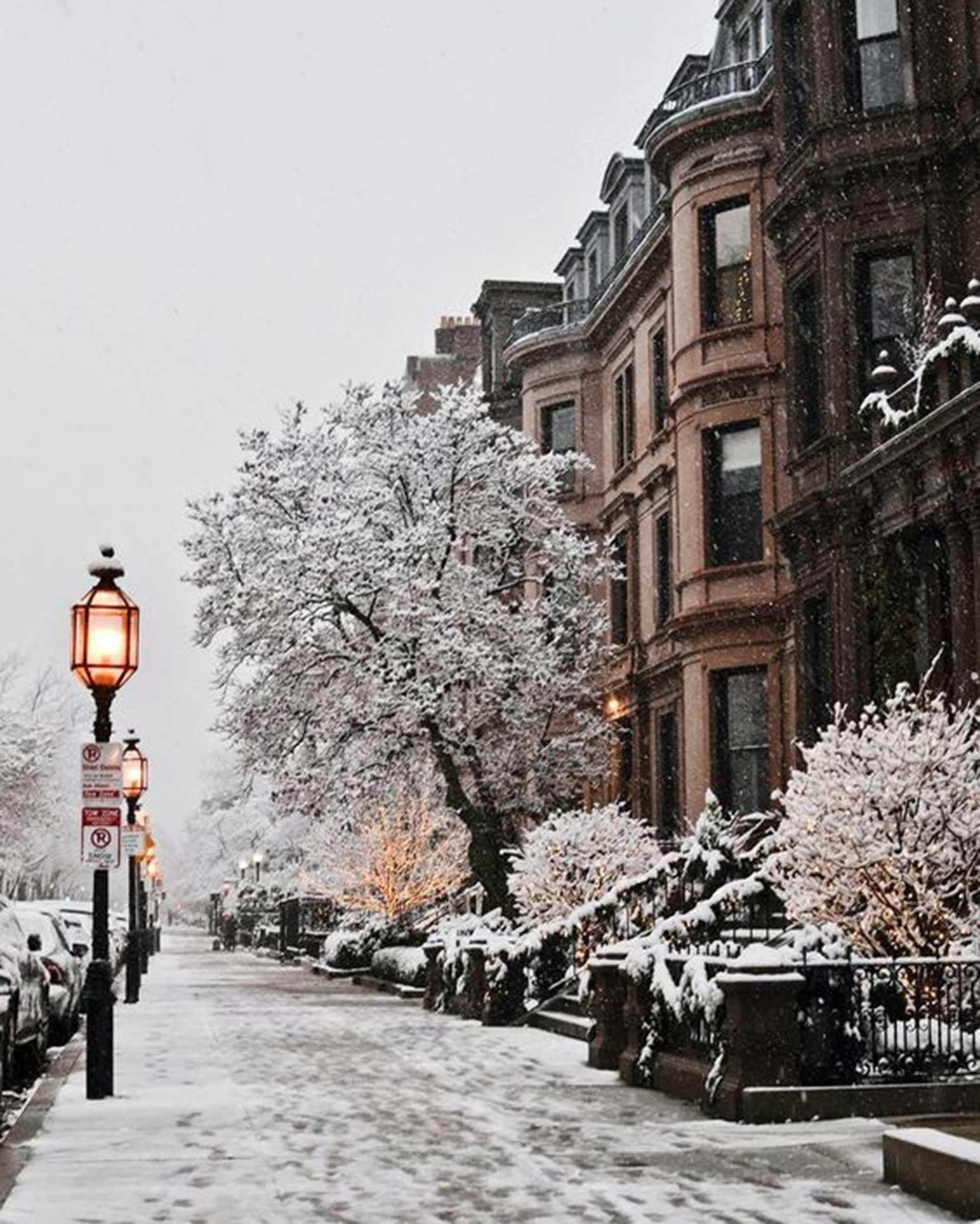 Forty-two years ago this week, Old Man Winter paid Boston quite a visit. The Blizzard of '78 was unlike any weather phenomena I've seen in my city: from Nor'easters to the Northern Lights (just this fall, actually), I've seen them all. But the Blizzard of '78 had that magical quality that deep snow brings when our familiar world is rendered temporarily strange. Sure, I remember the little ones snowball fighting in the park, the bigger ones cross-country skiing to the grocery store and naturally, the hot toddy filled evenings that abounded. 
But I also remember the way that the things we take for granted--the simplest things, like roads and electricity--disappear and we must come together to find new solutions. I remember the regrettable losses and the cold neighbors too. Perhaps that's what I really appreciate about the winter of 1978: the way Boston came together quite literally to dig itself out.  
So the next time Boston sees a freeze like that, lend a helping hand (or shovel), then put on your skis and join me in The Street Bar for a hot drink.  
Until Then,
The Newbury Boston