She's Back
It is so good to be back. Who am I, you ask?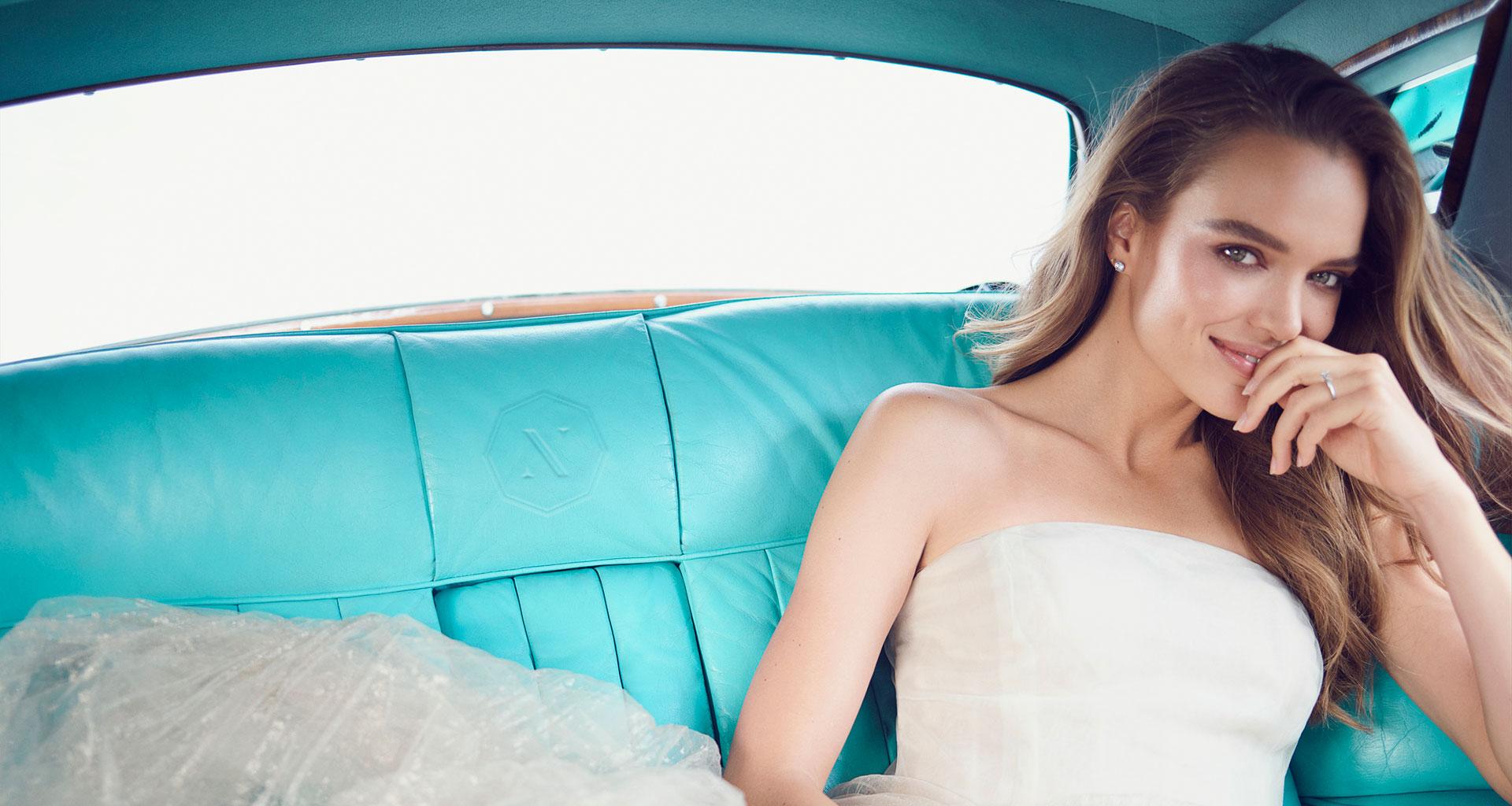 It is so good to be back.
Who am I, you ask?
True: I've gone by many names over the years. The Grand Dame of Boston, The Old Ritz… you could say I've had a little work done here and there. But at last, I'm feeling like myself again. And I'm ready to share my best life with you.
This day has been a long time coming. You see, all the way back in 1926--well, I very nearly never came into existence! My original benefactor, a man named Mr. Edward Wyner, bought a plot of land at 15 Arlington with the intention to build apartments for our growing city. Our mayor, however, had another thing in mind. He believed (quite correctly) that our city deserved a world-class hotel fit for the vibrant metropolis it was becoming..and that Mr. Wyner was the right one to bring that vision to life.
Now Mr. Wyner and I haven't always seen eye to eye - the man nearly named me The Mayflower! Thankfully, after getting on the horn with the good people of Ritz-Carlton, Mr. Wyner decided to call me the Ritz-Carlton Boston - a grand name that fit me like a little black dress.
It was during the Great Depression, though, that Mr. Wyner and I had our finest hours. The city was cold, hungry, out of work. But that didn't stop Mr. Wyner and me from putting on our evening best every Friday and hosting a soiree. The people of Boston would gather in the Public Garden to watch our get-togethers… and have their own. We liked to think that our friends and neighbors saw us as a beacon of hope in dark times. If I was dancing, they could too.
I've seen many changes over the years since: to Boston, to my people, to my own halls. Now, I'm back where I belong, once again opening my doors to the city I love. So let's have a drink, spend the night, swap old stories from the past--or better yet, make some new ones of our own.
Won't you dance with me?
The Newbury Boston